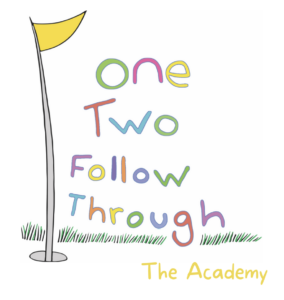 In March 2022, The One, Two, Follow Through Golf Academy proudly partnered with Tetherow Golf Resort in Bend, Oregon.
So, what is One, Two, Follow Through? Another method turning humans into robots? NOOOO!
One, Two, Follow Through is a sequential framework for golfers of all ages and levels to grow and evolve naturally.  Backswing is 'One,' downswing is 'Two,' and 'Follow Through' is a reaction to 'One' and 'Two.'  Additionally, this magical phrase is commonly used as a tempo mantra to guide you with a clear mind as you let it go and let it flow!  Come out and discover your 'One, Two' that is unique to you and you will be on your way to lower scores with a quiet mind! #thinklessandflowmore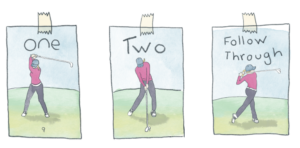 Tetherow Golf Resort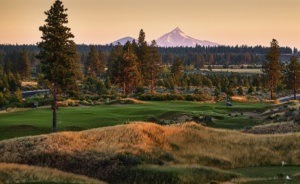 Bend, Oregon
For more information, visit tetherow.com
This season we will be offering schools, classes and programs to take your game to the next level and BEYOND!
Contact us today!
maryjacobs@onetwofollowthrough.com